THE WORLD LEADER IN UV-C DISINFECTION
INVZBL UV-C disinfection products are designed and manufactured in the USA.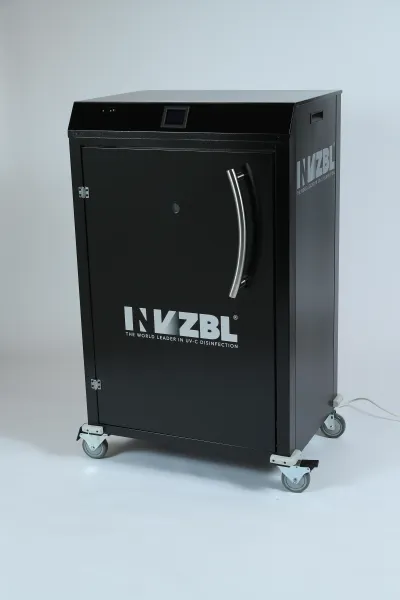 INVZBL offers the only product that can safely disinfect:
13+ open flat laptops
50+ iPads/tablets
100+ smartphones
ALL IN ONLY 3 MINUTES
THE INVZBL DIFFERENCE
The way we configure our UV-C lights and the reflective lining is what makes INVZBL unlike anything else in any market. This allows us to be able to utilize existing spaces or products, line them with our patent pending lining, and create an INVZBL product.
MARKETS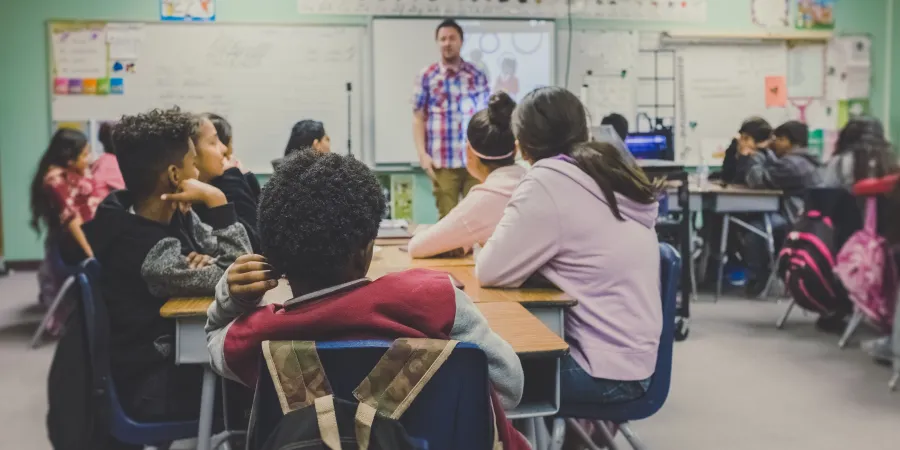 Education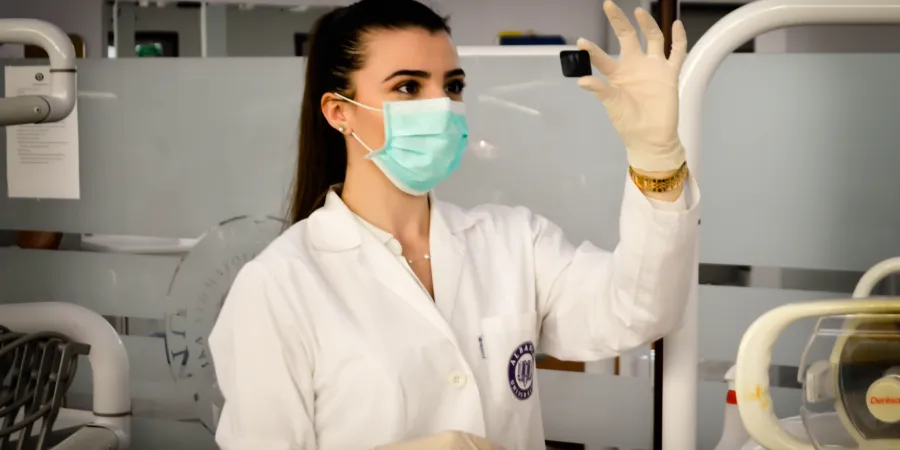 Healthcare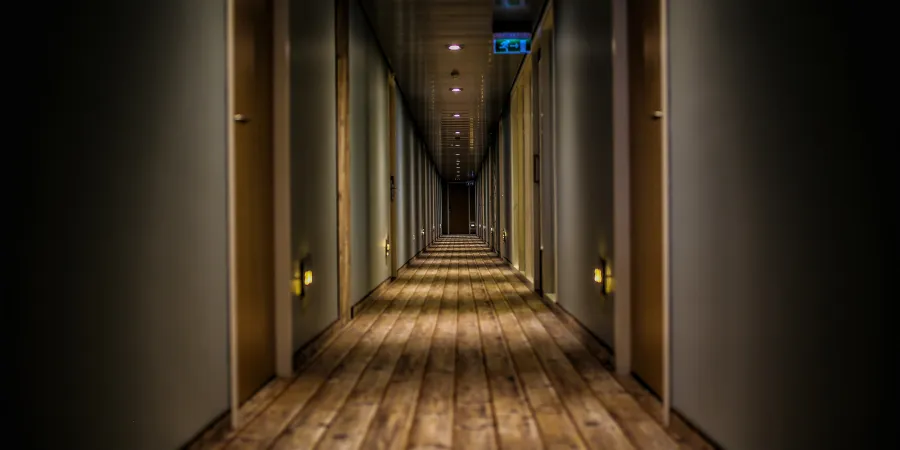 Hospitality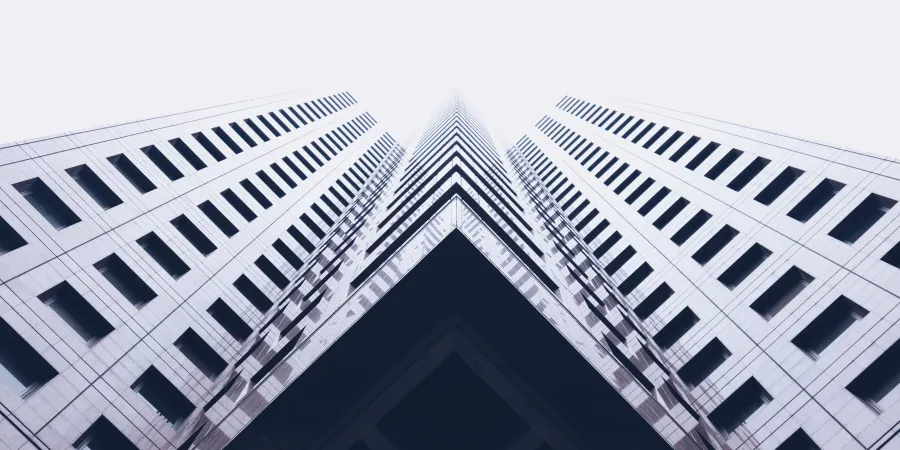 Enterprise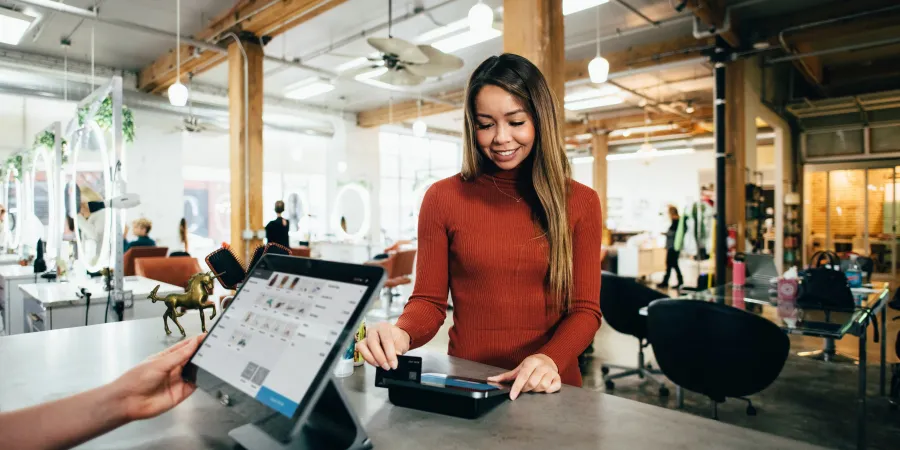 Retail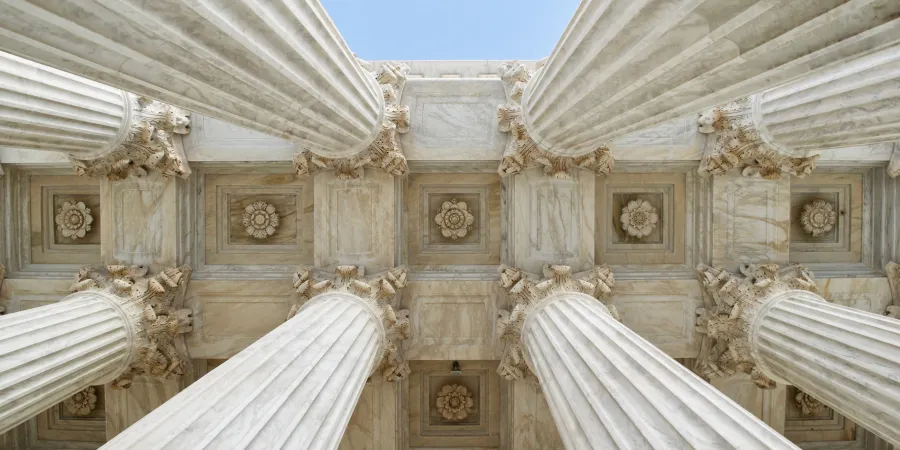 Government
The Process is Simple!
Step 1: Wipe with INVZBL Wipe
Step 2: Place into INVZBL Model
Step 3: Remove and Use
Place into INVZBL Model For Three Minutes
Why UV-C?
INVZBL UV-C products kill 99.99% of bacteria and viruses* on surfaces and devices, such as laptops, tablets, phones, keys, wallets, jewelry, and more.

"The sanitizing effects of UV lights have been seen with other coronaviruses, including the one that causes

severe acute respiratory syndrome

(SARS). Studies have shown that it can be used against other coronaviruses." – WebMD, May 19, 2020, "Coronovirus Puts UV in the Disinfectant Spotlight"

UV-C disinfection is a chemical free, toxin free process.

UV-C requires no handling of toxic or corrosive materials.

Our UV-C lamps are capable of 50,000 disinfection cycles.

INVZBL UV-C products are affordable, with an average cost of $0.03 per use.